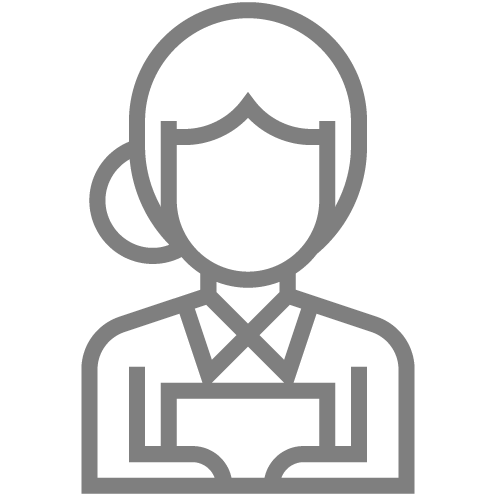 Corporate Secretarial Services
KH Lim Group of Companies can provide you a hassle-free and cost-effective solution that include everything from the incorporation of your business and handling day-to-day paperwork. We provide complete operational support and corporate secretarial service so your company meets all of its Companies Act requirements and maintains its good corporate governance. Our expert team will ensure that all your paperwork has airtight compliance with the latest laws and regulations.
To tackle the challenges faced by our clients, we create and support robust processes, identify improvements, provide value-added insights, address unexpected issues and ensure that your business is well-positioned and fully ready to effectively navigate the ever-changing compliance and regulatory environment.